2021 IEEE ICDM Research Contributions Award: Professor Eamonn Keogh
The IEEE ICDM Research Contributions Award is the highest recognition for research achievements in Data Mining, and is annually given to one individual or one group who has made influential research contributions to the field of Data Mining. The 2021 IEEE ICDM Research Contributions Award goes to Professor Eamonn Keogh of the University of California Riverside, USA.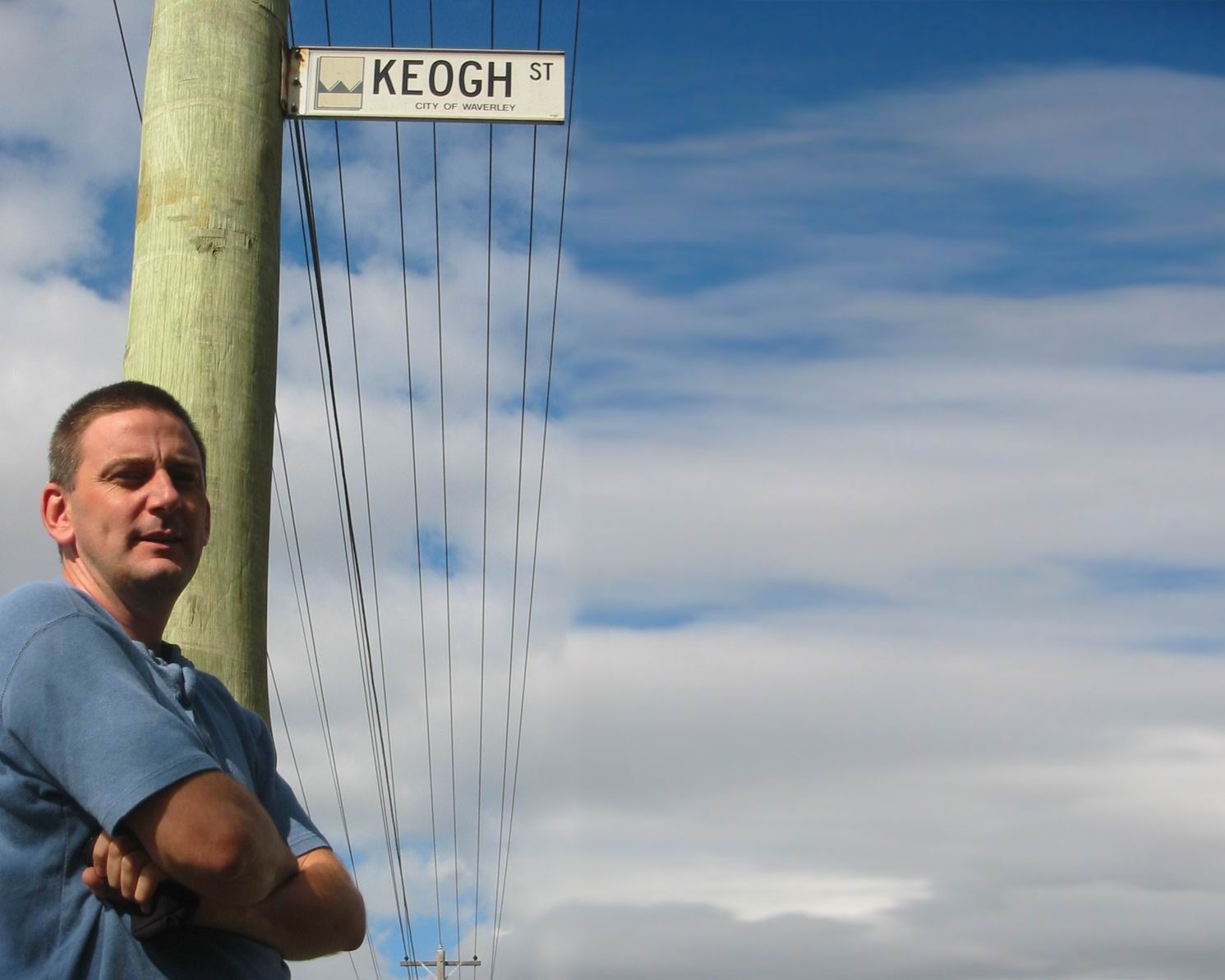 Dr. Eamonn Keogh is a Distinguished Professor and Ross Family Chair in the Department of Computer Science and Engineering at University of California Riverside. He invented some of the most commonly used definitions, algorithms and data representations used in time series data mining. These contributions include SAX, PAA, Time Series Shapelets, Time Series Motifs, the LBkeogh lower bound and the Matrix Profile.
Dr. Keogh has published forty-two papers in IEEE ICDM, including two best paper winners. He has also published thirty papers in the Data Mining and Knowledge Discovery journal, making him its most prolific author. In addition, his thirty papers in SIGKDD (including two best paper winners) have helped push his citation count to 56,000 and his H-index to 101.
Beyond time series, Dr. Keogh is also known for his work in Computational Entomology, applying the power of data mining to problems in agricultural and medical entomology. In addition to his academic work in this domain, he has co-founded FarmSense, a startup that uses digital sensors and novel classification algorithms to inform growers about harmful insect pests in their fields.
2021 IEEE ICDM Nomination and Evaluation Committees
Xindong Wu (Co-Chair), Hefei University of Technology and Mininglamp Academy of Sciences, China
Dimitrios Gunopulos (Co-Chair), National and Kapodistrian University of Athens, Greece
Charu Aggarwal, IBM T. J. Watson Research Center, New York, USA
Diane Cook, Washington State University, USA
Joydeep Ghosh, University of Texas at Austin, USA
David Hand, Imperial College, London, UK
Ramamohanarao Kotagiri, University of Melbourne, Australia
Vipin Kumar, University of Minnesota, USA
Jure Leskovec, Stanford University, USA
Jian Pei, Simon Fraser University, Canada
Dacheng Tao, University of Sydney, Australia
Bhavani Thuraisingham, The University of Texas at Dallas, USA
Takashi Washio, Osaka University, Japan
Zhi-Hua Zhou, Nanjing University, China
---
From Xindong Wu (wuxindong AT mininglamp.com) on October 16, 2021.